You could win our top prize!
We have £10,500 worth of raffle prizes to be won. Play today and you'll have the chance to win some amazing prizes as well as supporting our work. The 1st prize is now £7,000!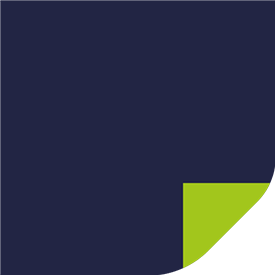 Closing date
05 May
Draw date:
19 May
You'll be supporting local experts around the world to reach out to people with practical help. Whether that's food supplies after an emergency, or resources and training to give people the opportunity to build the future they want.
Yarie and her friends are just one example of young people receiving help from our local experts in Sierra Leone.
Yarie told us: "I'm now part of a team, yes! The experience has been great. I've learned about nursery preparation and management, transplanting vegetables and crop management, pest and diseases control and harvesting of sweet pepper, tomato and onion."
Not only has Yarie learned to grow enough to feed her family and support her new business, but she now feels respected by people in her community, "I've met people, gone to places and made true friends through this project."
Thanks to support like yours we can continue to help young people like Yarie become independent and gain confidence within their local communities.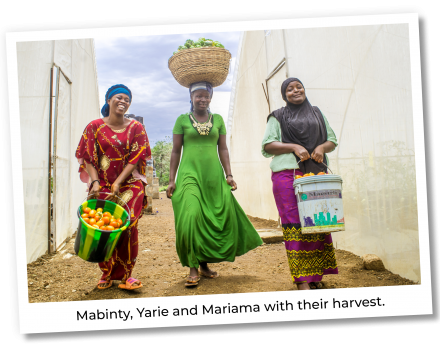 1
Play now by paying for the number of ticket(s) you wish to buy via the secure form.
2
Check your inbox for your raffle ticket number(s).
3
Lucky winners will be contacted within two weeks of the draw.
Tickets cost £1.00 each and entering online is easy, safe and secure.
Closing date: 05 May 2023. Draw date: 19 May 2023.
For full terms and conditions, please click here.
The raffle is only open to residents of England, Wales and Scotland.