Cash prizes to be won!
With cash prizes up for grabs, what are you waiting for? Play today and you'll have a chance to win a first prize of £500!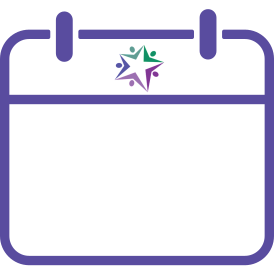 AFK have spent the last 30 years providing support for disabled and autistic children and young people around the UK.
Children like seven year old Oscar who is now able to experience independence and explore the beach like never before. For the first time Oscar was able to drive himself to the beach in his new power chair, accompanied by his dogs.
And thanks to wonderful supporters like you we are able to help children and young people reach for independence and transform their lives and the lives of their families.
To find out more about our work, please click below.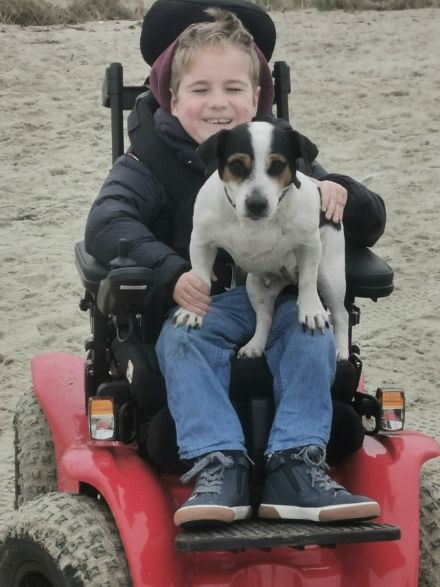 1.

Choose the number of tickets and complete the secure form and payment
2.

Check your inbox for your raffle entry number(s)
3.

Lucky winners will be contacted within three weeks of the draw
Tickets cost £1 each and entering online is easy, safe and secure.
Closing date: 3 November 2023. Draw date: 10 November 2023.
For full terms and conditions, please click here.
The raffle is only open to residents of England, Wales and Scotland.