OVER 300 CASH PRIZES TO BE WON
With over 300 prizes up for grabs, what are you waiting for? Play today and you'll have a chance to win some fabulous prizes, including a first prize of £10,000! And with a runner up prize of £100, 50 prizes of £10, and 250 prizes of £5, there are plenty of chances to win.
302 cash prizes to be won
We provide tailored information and specialist support to anyone affected by breast cancer or with queries about breast health. Callers include people who want to know more about the signs and symptoms of breast cancer; people who've been diagnosed with breast cancer; and their family and friends.
By offering accurate information and the chance to talk openly in a safe and confidential space, we hope that our callers feel more informed, more confident about making decisions and more supported with what they are going through.
'Helpline calls are answered by specialist nurses and trained staff. It's vital that we're able to continue providing this essential service to everyone affected by breast cancer.' Jane Murphy, Senior Clinical Nurse Specialist.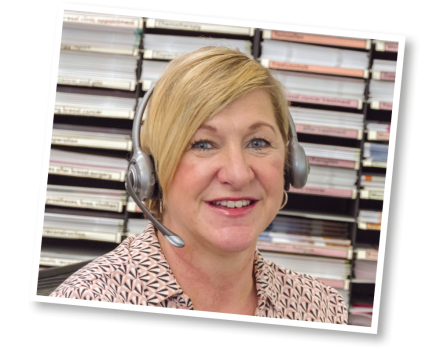 1.

Choose the number of tickets and complete the secure form and payment
2.

Check your inbox for your raffle entry number(s)
3.

Lucky winners will be contacted within two weeks of the draw
Tickets cost £1 each and entering online is easy, safe and secure.
Closing date: 14th December 2021. Draw date: 17th December 2021.
For full terms and conditions, please click here.
The raffle is only open to residents of England, Wales, Scotland and Northern Ireland.