PLAY OUR RAFFLE. MAKE A DIFFERENCE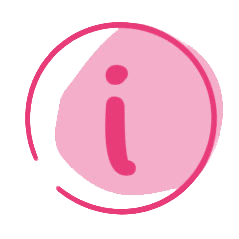 15 tickets =
£15
£15 could keep our Becca app running for three days. With Becca, our breast cancer support app, we can be there even when treatment has finished. Our free mobile app offers tailored strategies and bite-sized tips to help people move forward after treatment.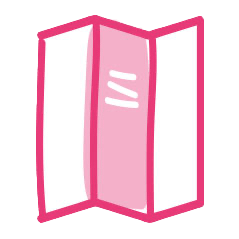 20 tickets =
£20
£20 could mean we can give 95 people a Radiotherapy for primary breast cancer booklet. Being told you need radiotherapy can cause a range of emotions, so finding out as much as possible about radiotherapy can help people cope better. This booklet explains what radiotherapy is, when it's given and its possible side effects.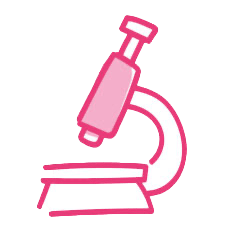 30 tickets =
£30
£30 could pay for one hour of world-class research. That's one more hour of progress, another hour closer to breakthroughs, and ultimately - another hour closer to a world where nobody loses someone to breast cancer.