YOUR CHANCE TO WIN CAN HELP CHANGE THE LIVES OF FARM ANIMALS
As the sun starts to set on another challenging year, entering out Autumn Raffle could be just the boost you need!
It's only £1 per ticket to enter. Every ticket you buy will help our fight to end factory farming and secure a brighter future for all farmed animals.
Buy Raffle Tickets
Billions of factory farmed animals spend their lives crammed together in cages (both on land and under water) or sheds – and millions are forced to endure long journeys in inhumane conditions.
Please enter Compassion's Autumn Raffle now… every ticket makes a difference in the fight against factory farming.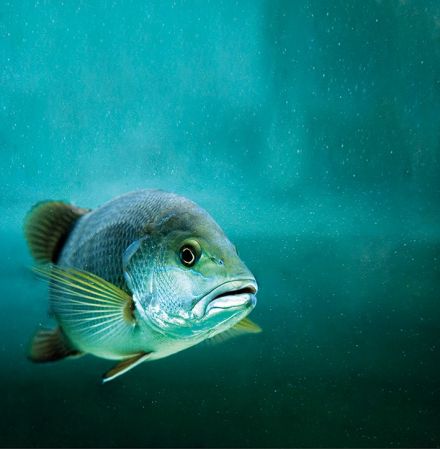 Choose number of tickets and complete the secure form and payment Check your inbox for your raffle entry number(s)

Lucky winners will be contacted within 2 weeks of the draw
Tickets cost £1 each and entering online is easy, safe and secure.
Closing date: 08 December 2021. Draw date: 15 December 2021.
For full terms and conditions, please click here.
The raffle is only open to residents of England, Wales and Scotland.